INDUSTRY EXPERTS
At Vigortronix, our high-performance products set the standard in a wide range of industries from powering the future of electric vehicles to perfecting studio sound. Extensive experience in multiple markets enables us to provide the optimum service and product performance.
Backed by 45 years of design innovation and a dedicated team of specialists we can assist in solving your requirements, no matter the industry you represent.

Audio

Industrial

Renewable

Medical

EV/ mobility
Education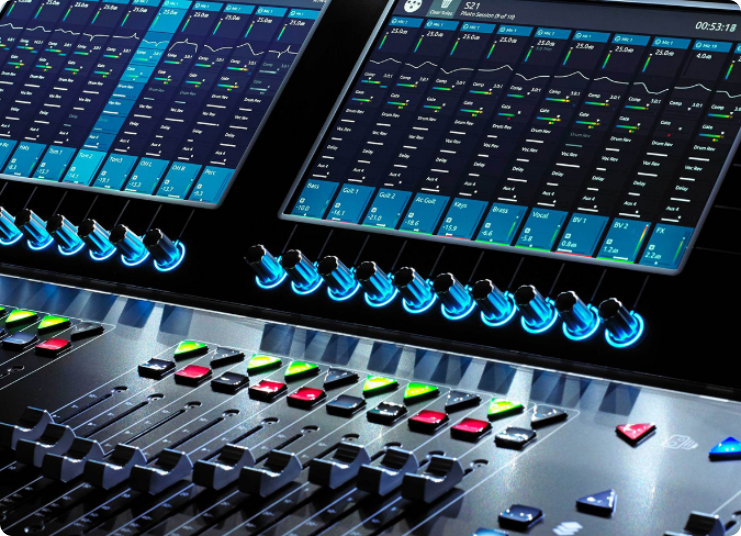 QUALITY AND APPROVALS
As a globally trusted brand, we have the commitment to provide our customers with the highest quality products and processes. We do this through our extensive quality management systems.
As well as our ISO Certification we maintain unwavering compliance to product safety and performance standards such UL/ TUV. Click the button below to find out more about our quality processes and procedures, and why you can trust the Vigortronix brand.
LEARN MORE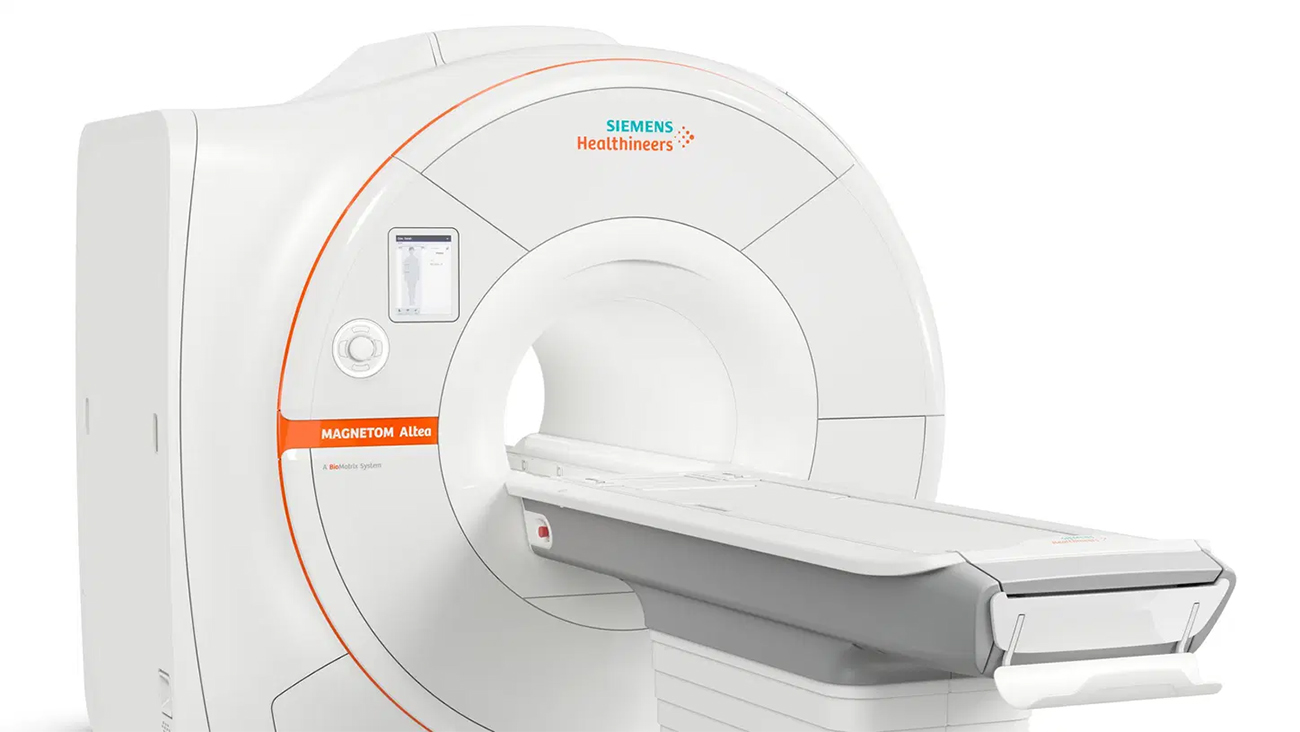 ABOUT US
Our goal is to provide all sectors in the electronics market with quality and affordability, for low, medium and high-volume requirements.
Based in the UK, Vigortronix supplies many standard and bespoke electrical products to the needs of our customers who appreciate our reliability, quality and service performance.
LEARN MORE