VIGORTRONIX QUALITY
Our Commitment to Quality and Reliability
Our customers' needs are our primary focus and they know that they can call on our engineering and design services where high quality and reliability meet at a price that satisfies their business objectives.
Vigortronix has the commitment to meet all statutory and regulatory requirements. We incorporate within our management systems the criteria that enable the company to operate to the ISO 9001:2015 standard. We also strive for continual improvement and seek ways to enhance the support that customers have come to expect from us.
Among our workforce, there is a real passion for producing quality products and seeing them involved in our customer's projects. That is why we have invested heavily in the core competencies of our business that customers have come to rely on.
By implementing quality services for our customers, we have added considerable value to our relationships with them, which free up their resources to concentrate on their own core business activities. This means they can invest better in innovative design, engineering and improve their sales.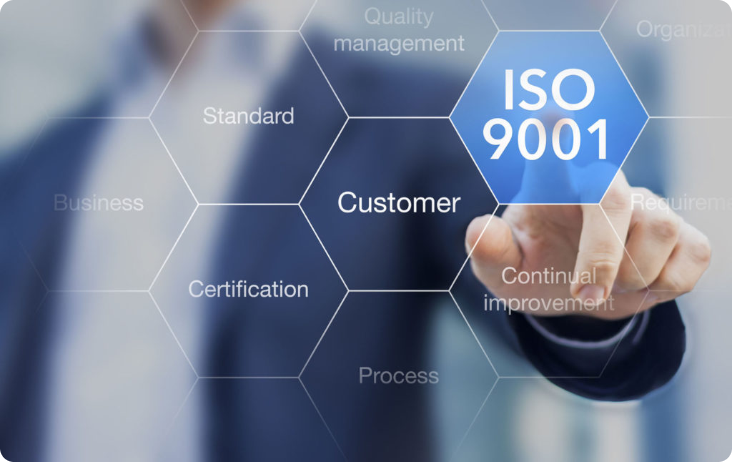 Download Certificates:
DOWNLOAD ISO 9001
Quality policy
ROHS & REACH statement
How we Ensure Quality:
One of our company's main aims is satisfying the customer's needs. This involves providing the highest quality products and processes, so our customers know they can rely on us time and again. That's why we carry out the following: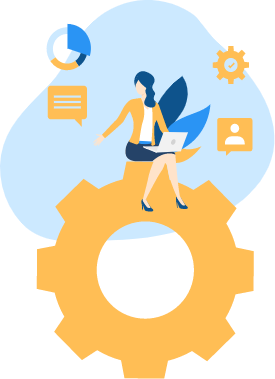 Compliance to Standards
Compliance to applicable product safety/ performance standards (e.g., UL and TUV) and customer specifications
Reliable Products
Dedication to producing long-term reliable products and providing resources to ensure ongoing product performance.
Commitment to Improvements
A commitment to continually improving products and processes in order to optimise company operations and serve greater value to customers
Complete Involvement
All employees are involved and contribute to the Vigortronix quality standard. Each member is empowered with the responsibility for quality through a process of critical self-inspection.
We Conduct the following:
Material/ Supplier Audits
Manufacturing and In-process Inspection
Pre-ship Audits
Failure Analysis
Project Support