ABOUT US
Who We Are
ABOUT VIGORTRONIX
Founded in 2007, and with over 75 years combined industry experience Vigortronix specialise in the design, manufacture, procurement, stocking and distribution of electronic components.
Based in the UK, our in-house design department, together with our on-site manufacturing facility, allow us to be able to take a customer's enquiry and provide samples and pre-production quantities within 24-48 hours. In our 5,500sq feet warehouse and off shore facilities we stock a wide range of all our standard transformers, wound components and power supplies for immediate delivery.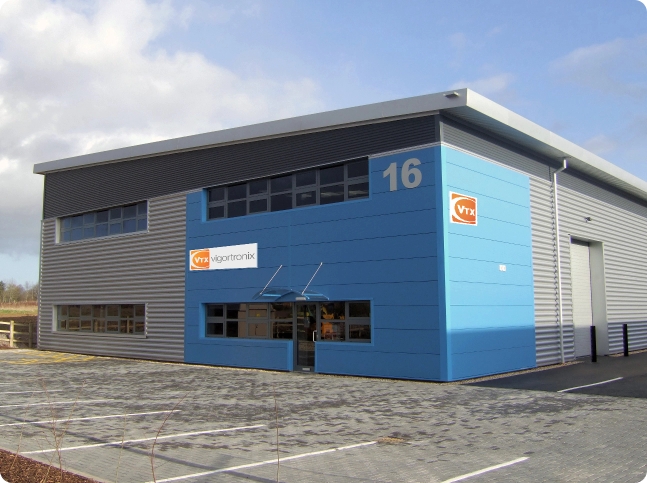 High-Quality Electronic Components
Bespoke Products to Customer Specification
Project Support and Management
ISO 9001 Certified
QUALITY STANDARDS


Satisfied Customers:
700+


WHY CHOOSE US?
UK Manufacturing Company
Wealth of Experience
Competitive Pricing
Complete Quality Control
Project Support
We understand the importance of UK manufactured products to our customers and offer a full production service for small to medium volume components. With a wealth of experience in setting up offshore manufacturing facilities, we are perfectly placed to also offer cost-effective solutions of small to very high volume production in our European and Far-Eastern facilities, with UL and VDE approval.
Our history and expertise in the electronics industry has enabled us to explore methods of reducing cost, whilst maintain quality. It is likely that we can offer improved solutions/ costs compared to your current supplier. Give us a call today. We provide complete quality control and are more than happy to assist in working as a partner, providing solutions to your project needs.
VIGORTRONIX VISION
Our goal is to provide all sectors in the electronics market with quality and affordability, for low, medium and high-volume requirements.
Our operation is set up to enable us to meet our vision. We excel at taking our customers' design requirements and produce prototypes for evaluation, typically within days. We are geared to produce in-house small/medium quantities requiring very short lead times. For larger quantities where the price needs to be very keen, we have a number of manufacturing partners around the world working with us to achieve our vision.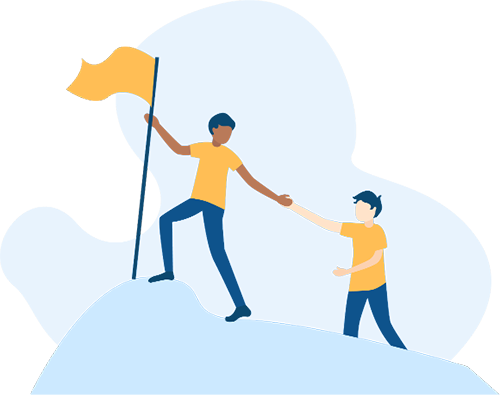 OUR KEY PRODUCTS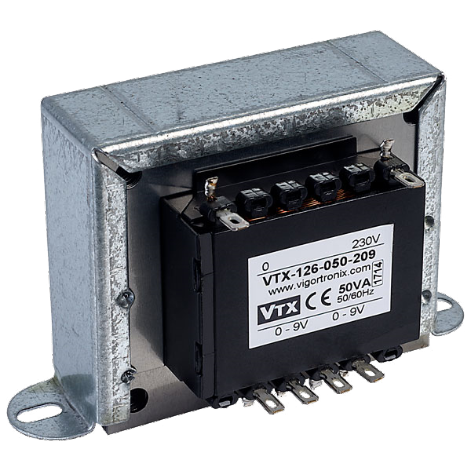 Transformers
High Quality, Affordable
Transformers in a Variety of Styles
Multiple Mounting
Torodial
Encapsulated
Current Sensing
Audio
Line/ Control
Power Supplies
Powerful Solutions for your Projects
Linear Power
Switch Mode
SMPS Modules
AC-DC Converters
DC-DC
LED Drivers
Wound Components
Standard and Custom Wound Magnetics
Coils
Inductors
Common-Mode